With Passion for Economics and Data Analytics and Life
The pursuit of the experience that the childlike wonder evoked by observing or understanding something that no one has ever observed or understood before is one of the forces that keep researchers rooted to their laboratory benches, climbing through the undergrowth of a sweltering jungle, or following the threads of a difficult theoretical problem. To succeed in research is a personal triumph that earns and deserves individual recognition. But it is also a communal achievement, for in learning something new the discoverer both draws on and contributes to the body of knowledge held in common by all scientists.

On Being A Scientist: Responsible Conduct in Research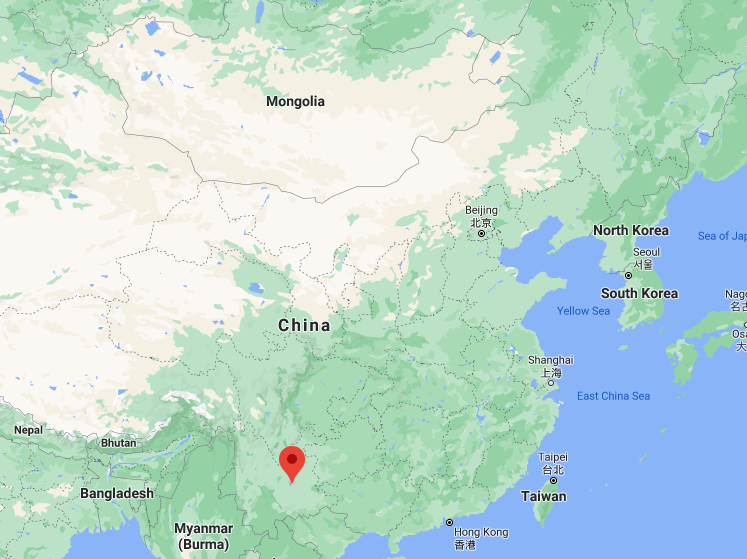 I am currently a Full Professor of Economics and Quantitative Analysis at Edinboro University of Pennsylvania. I earned my doctoral degree in Economics and a master's degree in Statistics at Washington State University in 2013. My expertise includes energy economics, environmental economics, econometrics, quantitative analysis, machine learning, and industrial organization.
My passion for sustainability—especially sustainable development in energy and the environment—is one of my strongest influences, and it inspires me to develop new research projects and keeps me following challenging research problems. I grew up in Kunming in the Yunnan province of southwest China, where the main industries are agriculture and tourism. I have been concerned about the issues of challenging agriculture and social welfare since childhood. These issues include severe weather affecting agricultural production, policy issues that induce risk in farmer's decision-making process, as well as plastic pollution that threatens livestock and degrades the soil quality.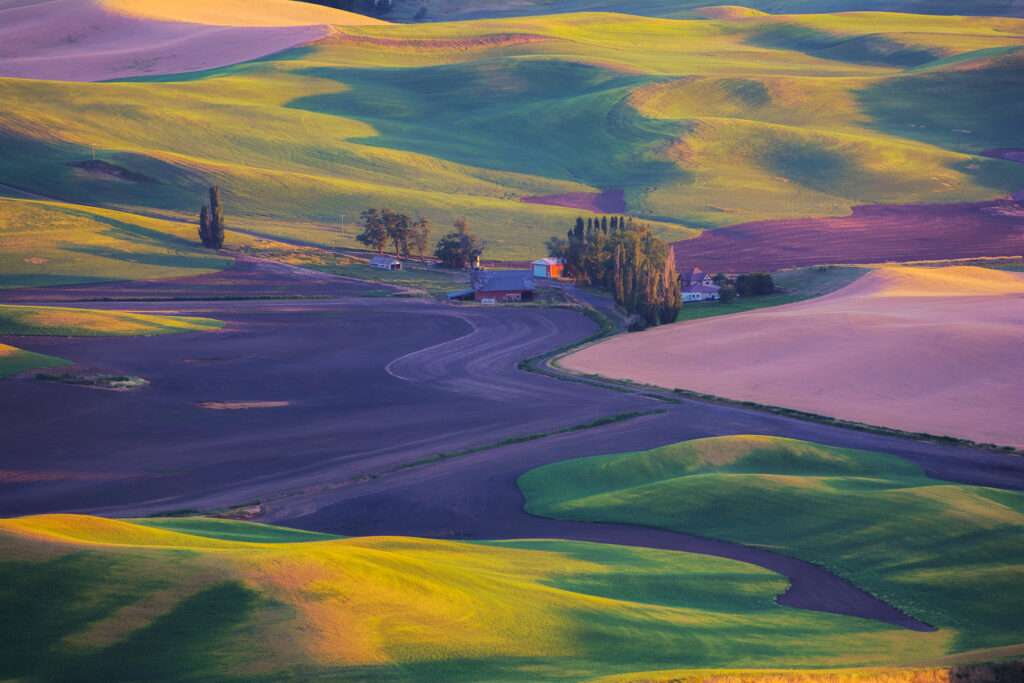 Right after I earned my Bachelor's Degree majoring in Finance from Shanghai University in 2009, I started to pursue my doctoral degree in Economics at Washington State University (WSU) in Pullman, Washington. My study focused on econometrics and environmental and natural resources economics (my sub-field was in Industrial organization). In 2011, I also decided to pursue a master's degree in Statistics at WSU. In 2013, I earned both my doctoral degree in Economics and a master's degree in Statistics. During these four years at WSU, I met many smart and kind people and became friends. Also, I was so blessed to have great professors and advisers who gave me knowledge, mentored me, were very patient with me, and supported me in pursuing my dreams. Without my professors, classmates, and family's support, I would not have graduated within four years with confidence, a solid foundation for the economic profession, and various marketable skills. I hope I will have a chance to bring my family to visit Pullman (my hometown in the US) shortly and show them the beautiful Palouse and meet the important people in my life.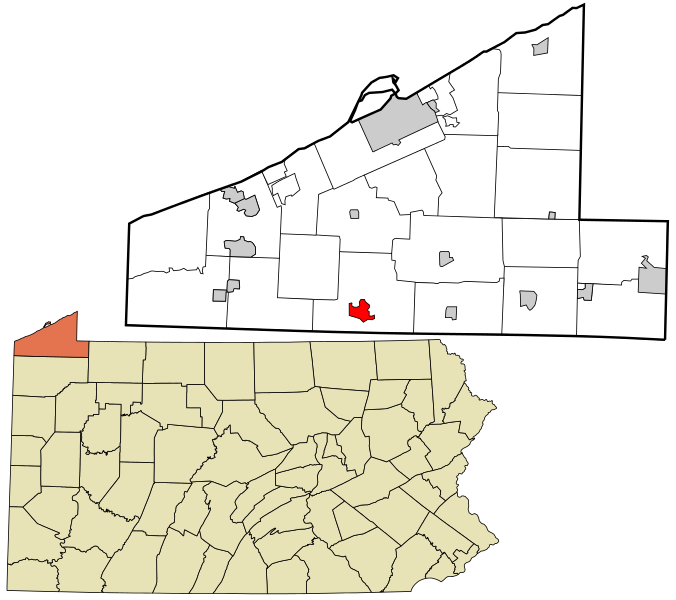 My journey at Edinboro University of Pennsylvania (EUP) in Edinboro, Pennsylvania started in 2013. I am in the Department of Business and Economics at the School of Business. Besides research, I mainly teach business statistics and economics classes at EUP. I am so thankful for all kinds of support I received from my colleagues, from the constructive feedback of my teaching and advising to the research project's collaboration. I also received the best pieces of life advice from many of my colleagues.
I have a wonderful time teaching my students at EUP. One of the most rewarding experiences of being a professor is to offer my students knowledge and mentorship to help them figure out the future and pursue the career they dream of. I also cherish my students' trust and feel thankful that sometimes I can bring light to their life when they feel low. I am glad that I can pass the kindness my professors and family offered to me on my students. I hope they will keep passing the kindness on whomever they will meet or influence.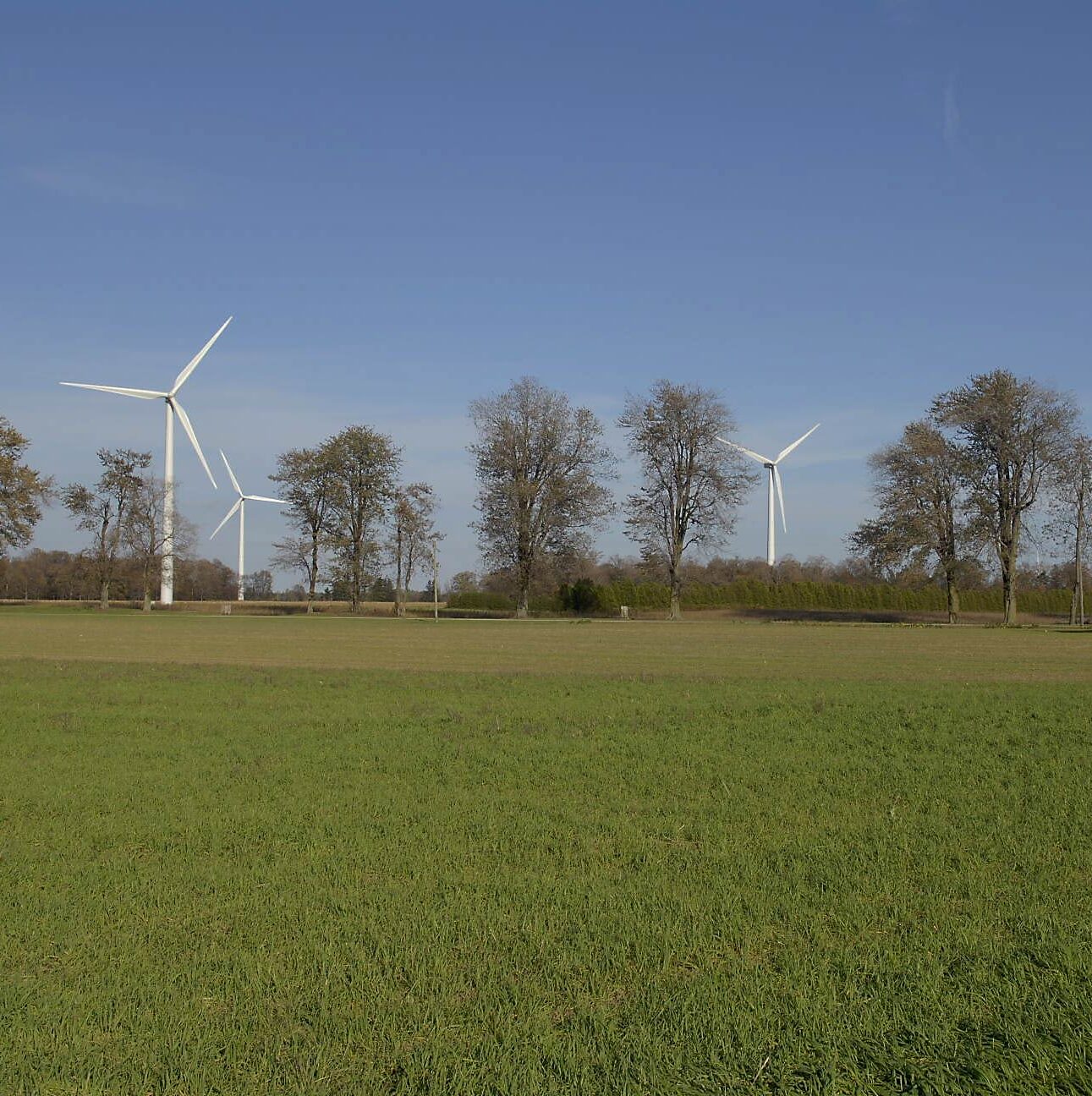 EUP is about 20-minute away from the 4th largest city in Pennsylvania, Erie. I love Erie because of not only the natural beauties, historical sites, and cultural richness (Presque Isle State Park, Bicentennial Tower, Flagship Niagara League, Lighthouse, etc.), but also the people. I got the opportunity to meet many talented Erie people, including researchers, professors, business owners, employees at NGOs, and officers working for the city and county. We worked together on research grants, organizing public events to promote "Sustainability Concepts."
I am honored to contribute to the Erie-Edinboro community. I served on the board of Environment Erie. I have been a part of the governing body of ATHENA Powerlink Erie to support female entrepreneurs, since 2018. I also cherish the opportunity to serve as the board member of SafeNet Erie to raise awareness of domestic violence, especially campus dating violence. I was shocked by the tragedy that happened to Lauren McCluskey, who was the daughter of my Ph.D. co-advisor. Since then, I have been paying attention to campus dating violence around the country. I care about my students as I care about my child. I feel it is my responsibility to try my best to advocate for Lauren's Promise: "I will listen and believe you if someone is threatening you." and to help stop campus dating violence.
All these activities allow me to bring real-world examples to my class, inspire me to explore new research topics, and use my skills to support the community's growth.
Besides spending my time researching, teaching, and helping the community, I love hanging out with my family, playing the flute, hiking, and cooking.